A Pleasure To Work With Her
Beth's work is delightful and quirky. The work is always delivered on schedule and it is always a pleasure to work with her.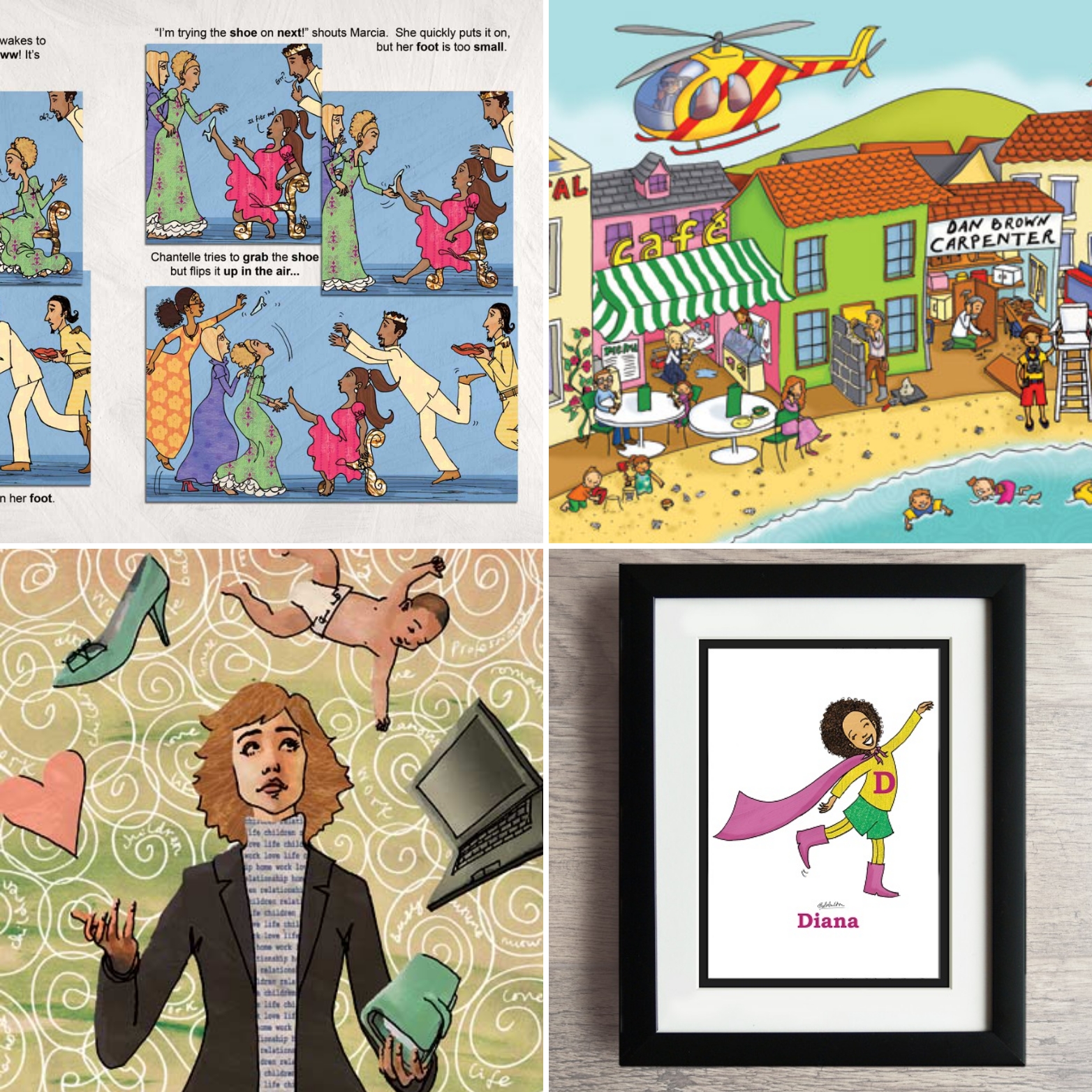 R. Crabtree, Wild Apple Designs
Response To Brief Is Spot-on And Deadlines Are Met
Beth has worked on various Macmillan titles for me. The response to brief is spot-on and deadlines are met.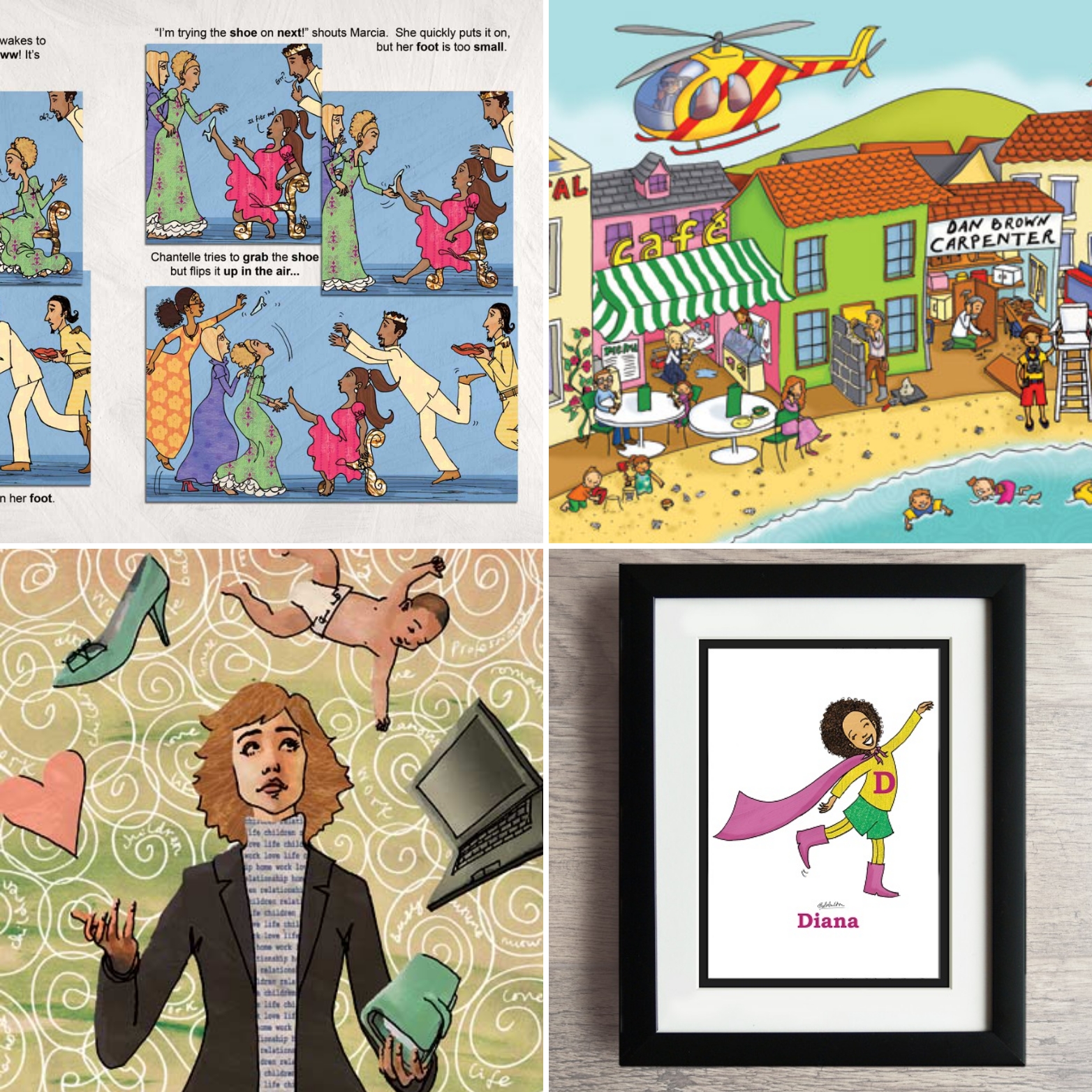 T. Wilkins, Macmillan Publishers Ltd
Her Creativity and Skill
It has been great to be able to put something so unique and individual into the wedding and we have Beth and her creativity and skill to thank for that! She was prompt, professional and produced fabulous designs – a definite recommendation.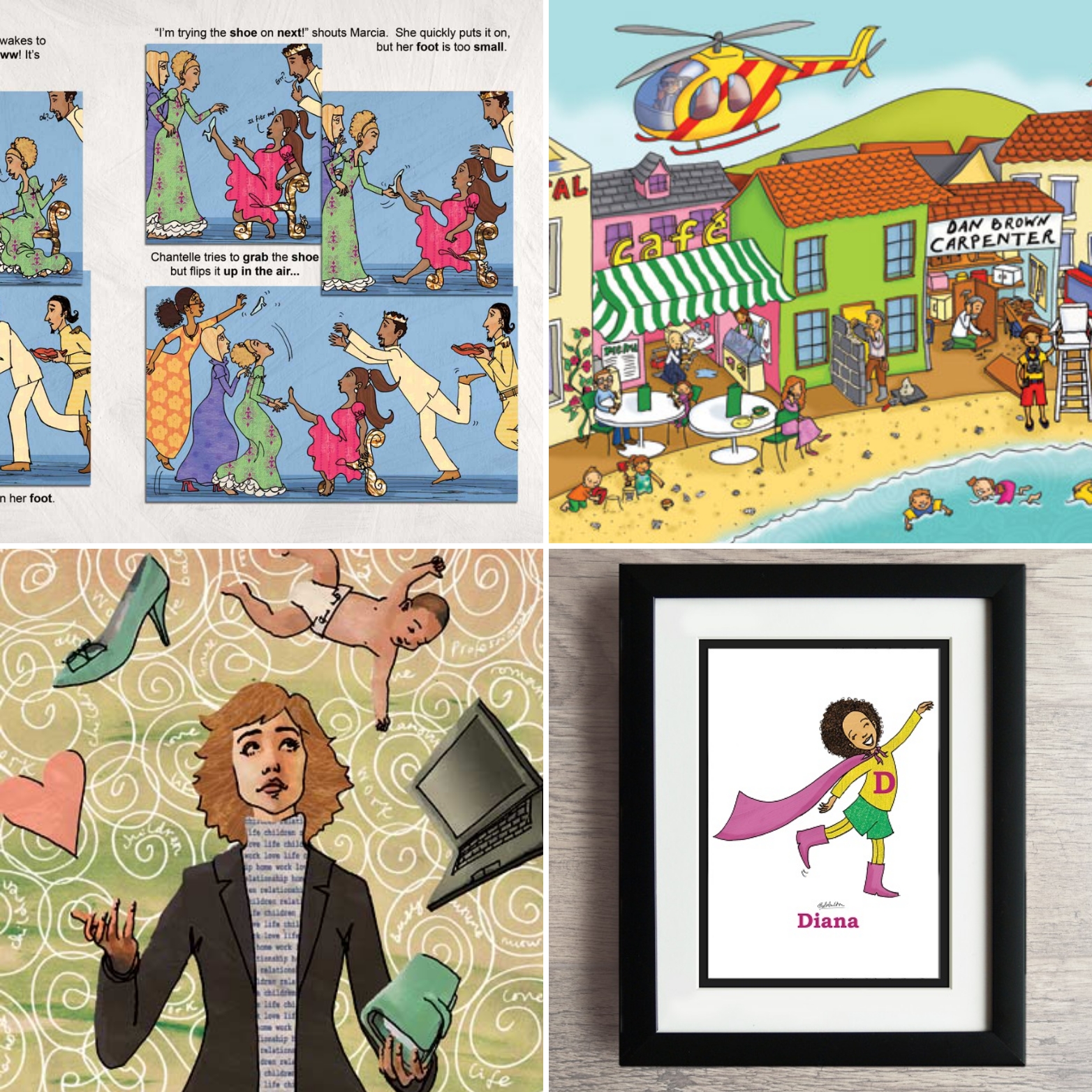 L. Smith
She Captured Us Perfectly
We chose Beth and we are so glad we did. She captured us perfectly. It's so unique and she put so much love and detail in.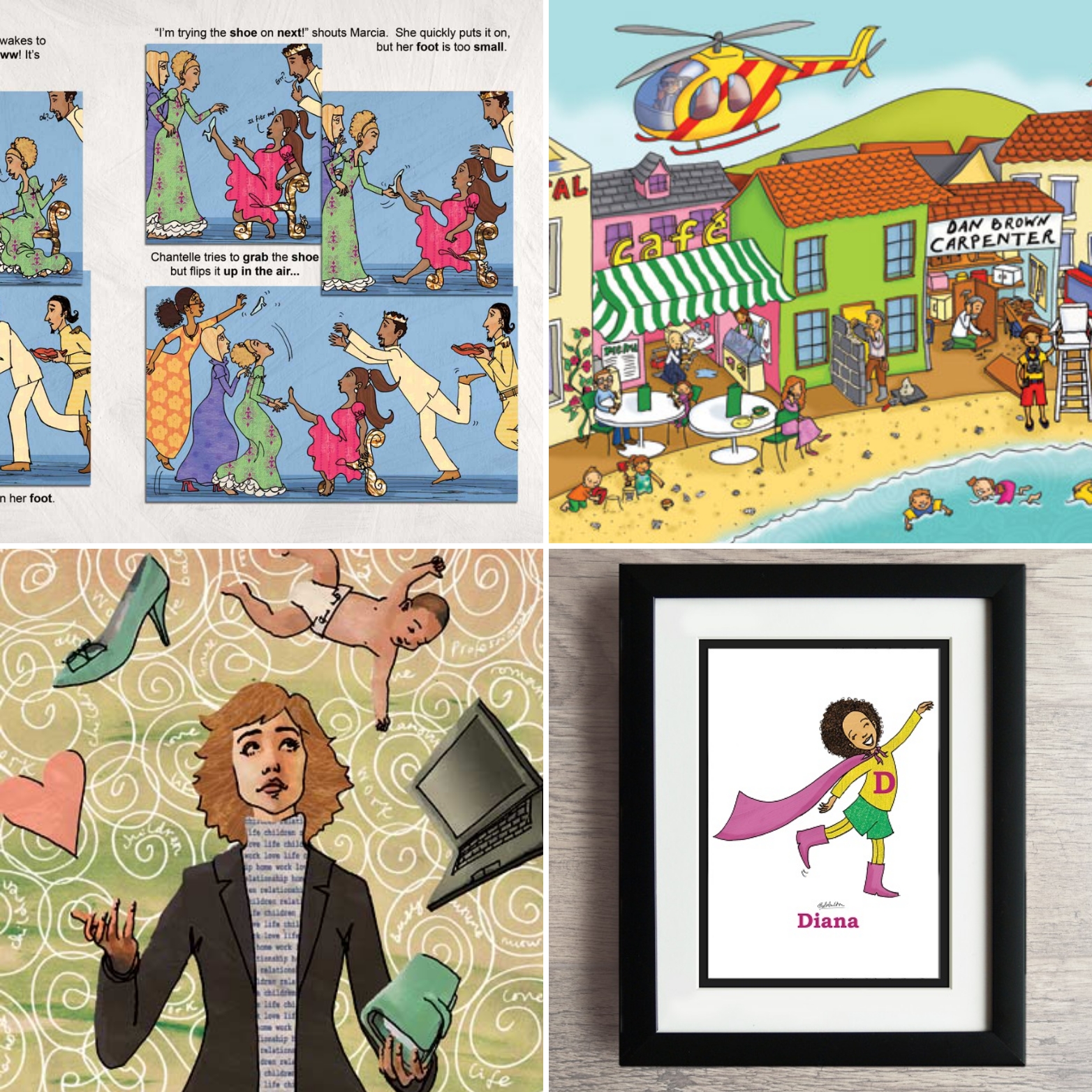 S. Thompson